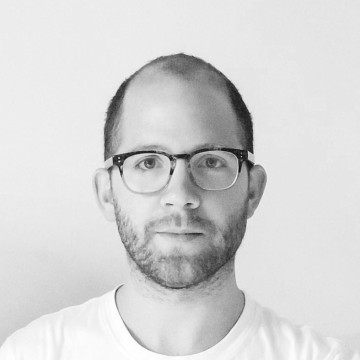 Researcher
Luis Callejas is an associate professor at the Oslo School of Architecture and Design. He is an architect, founding partner and former director of Paisajes Emergentes and founder and director of lcla office.
Having obtained diverse recognition in multiple public space design competitions, Luis Callejas was awarded with the Architectural League of New York Prize for Young Architects in 2013 and selected as one of the world's ten best young practices by the Iakov Chernikhov International Foundation in 2010. Callejas was nominated again for the award in 2012 and 2014. In 2016 Callejas was one of the three finalists for the Rolex mentor and protege award.
Luis Callejas completed the aquatic centre for the XI South American games, an open air complex of swimming pools and park space in Medellin, Colombia. In 2011 completed the renovation of "El Campin", the main futbol stadium in Colombia. Both projects were commissioned through open international competitions. Since 2008 Luis Callejas has received diverse recognitions in twenty design competitions.
Callejas is the author of Pamphlet Architecture 33 (Princeton Architectural Press, NY). The competition for PA33 asked previous authors in the series to nominate the architects and theorists whose work represents the most exciting design and research in the field today.
Between 2011 and 2016 Callejas was a faculty member at Harvard University Graduate School of Design in the departments of Architecture and Landscape Architecture. Other visiting appointments include University of Toronto (Urban design) , Oslo School of Architecture and Design (Landscape Architecture), RMIT Melbourne (Landscape Architecture),  the Scola da Cidade in Sao Paulo (Architecture), and the Universidad Pontificia Bolivariana in Medellin (Architecture)